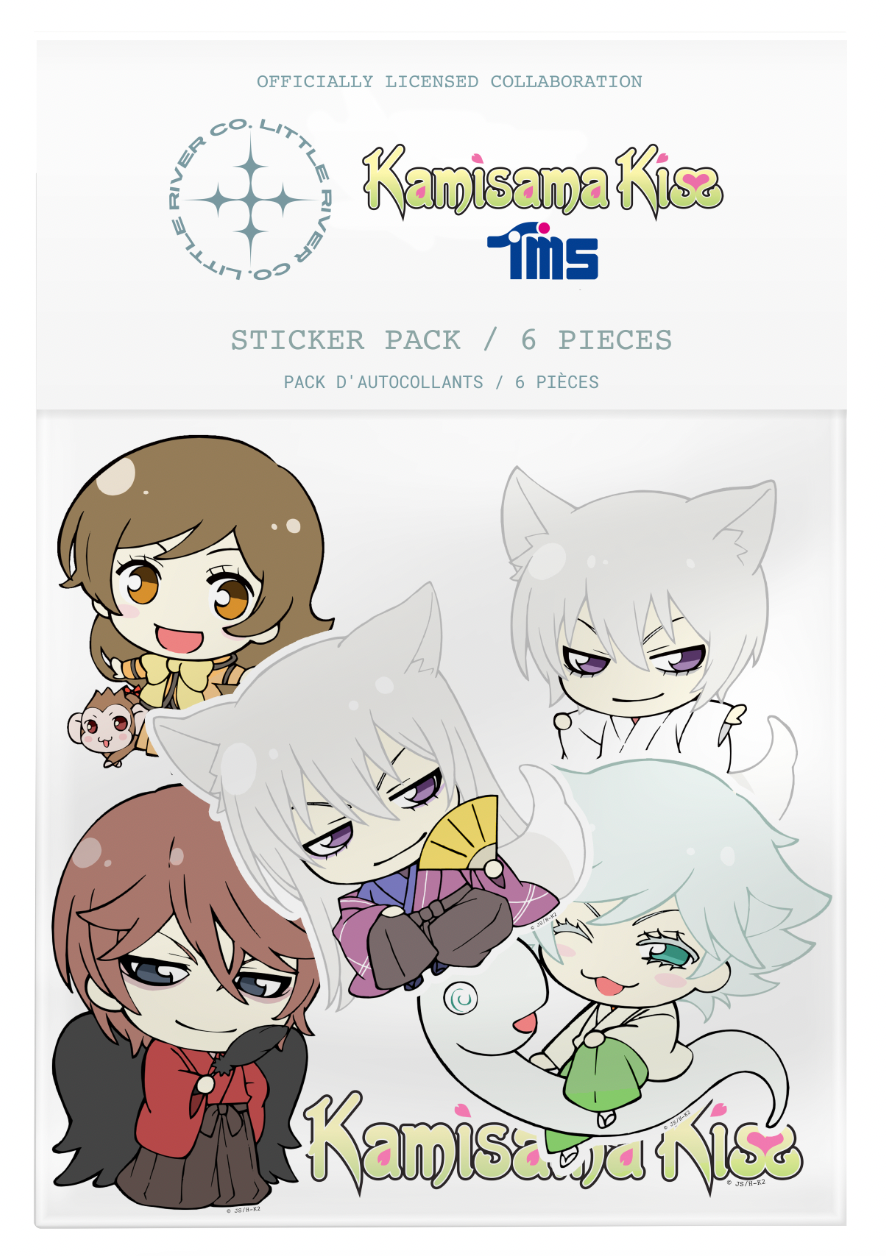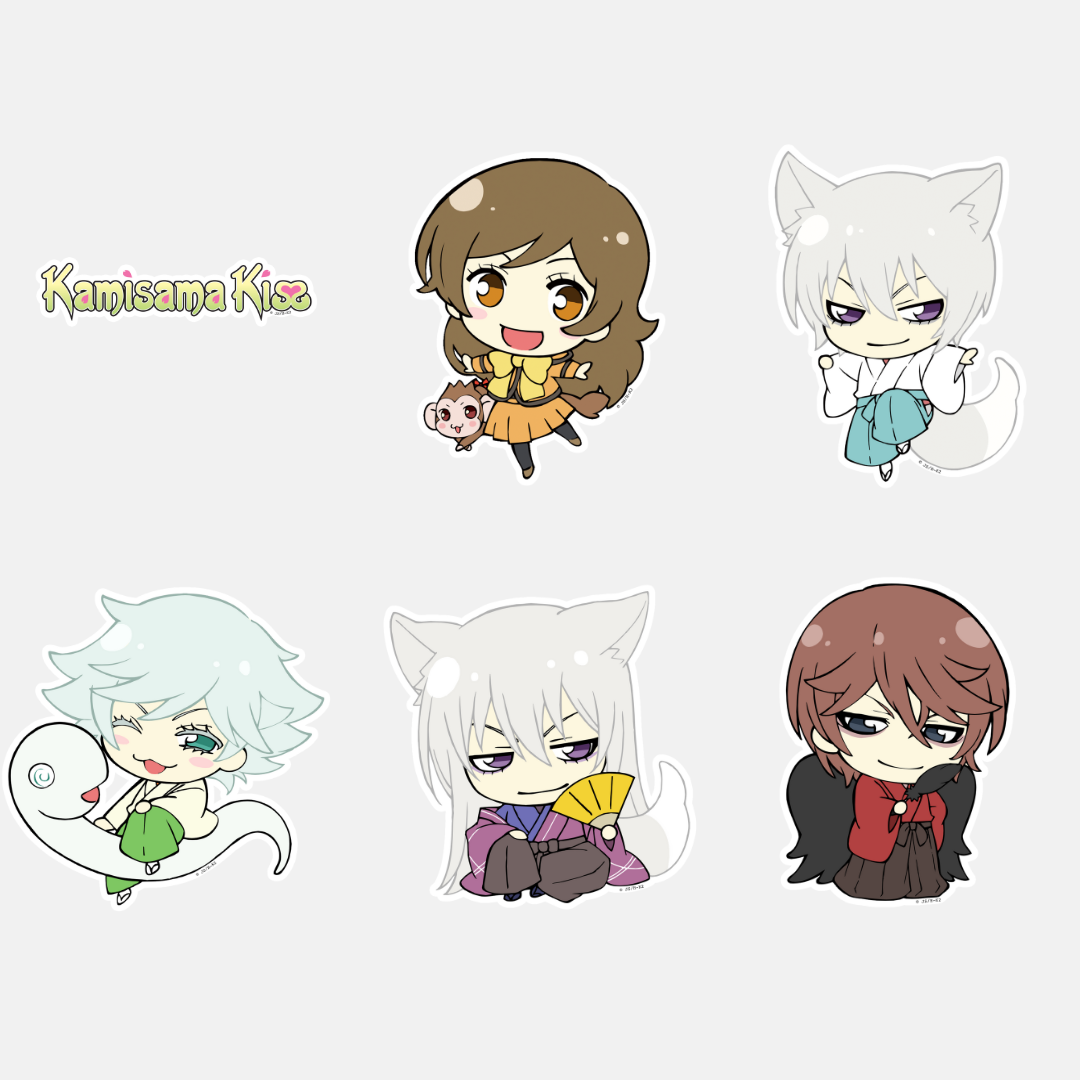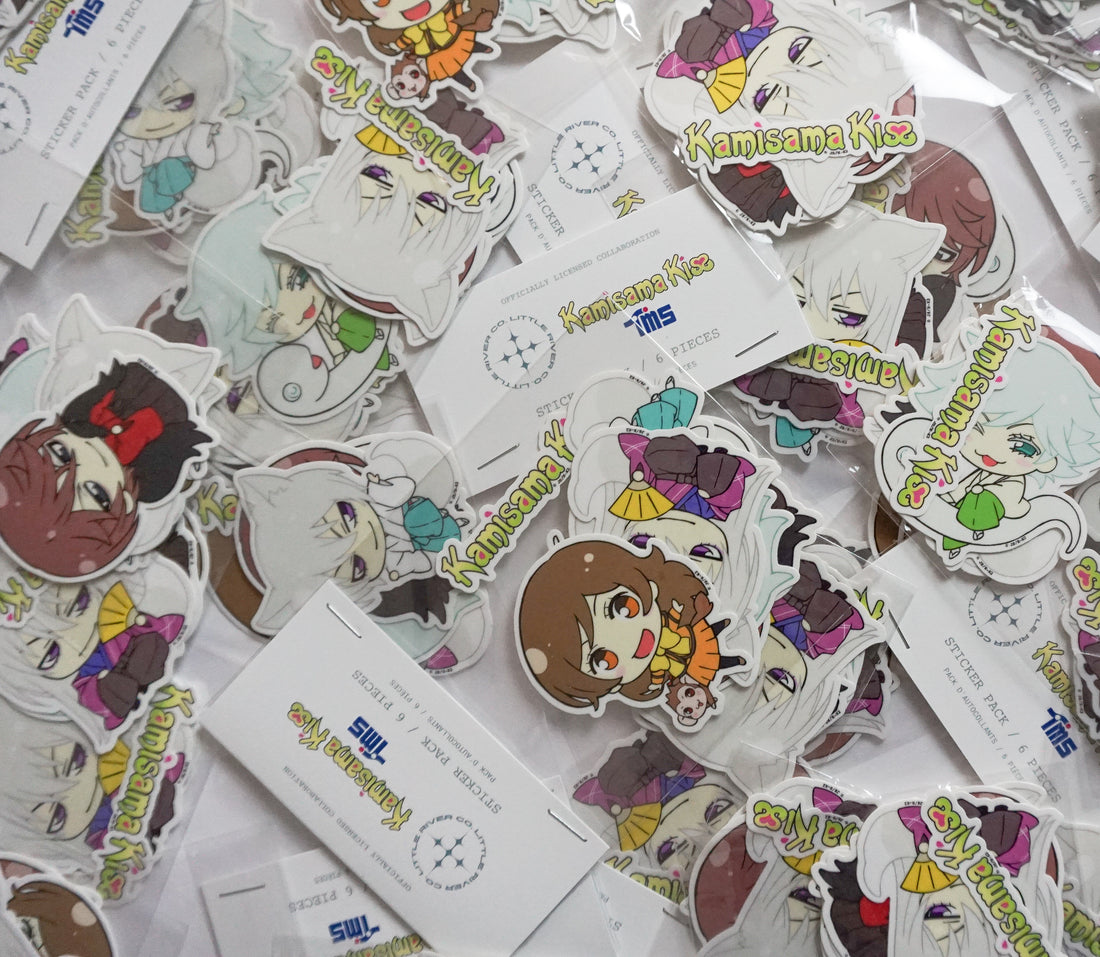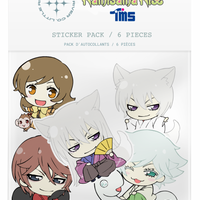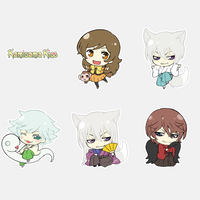 Kamisama Kiss 2 - 6pc Sticker Pack
Kamisama Kiss 2 sticker pack with 6 die-cut vinyl stickers of Tomoe, Nanami, Kurama, Mizuki and Kamisama Kiss logo. Stickers are 2.5", waterproof and weatherproof. 
 *Sticker Pack ships as letter mail for $3 if ordered as a single item*
Officially licensed collaboration with TMS Entertainment. 
Due to licensing restrictions, Kamisama Kiss 1 & 2 products are only available in USA & Canada.
© Julietta Suzuki / Hakusensha-Kamisama Kiss 2 Project